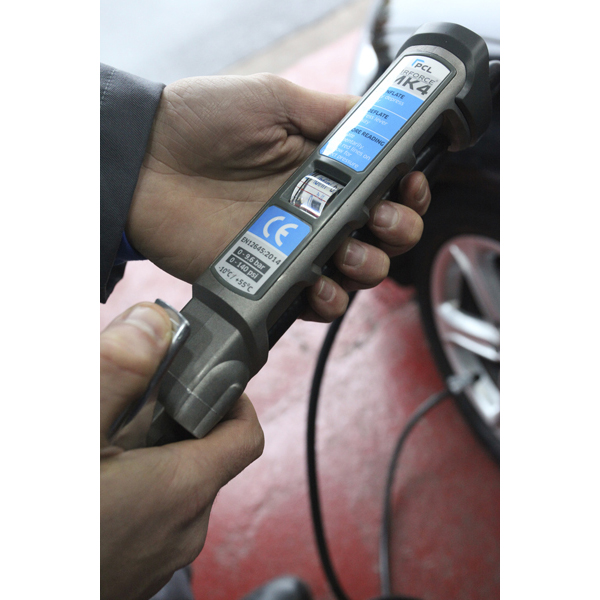 PCL has used its 75 years' experience designing and manufacturing tyre inflation equipment to build on the industry renowned, world-leading MK3 Tyre Inflator to create a new and improved gauge – the AIRFORCE® MK4.
The already highly regarded, predecessor to the AIRFORCE® MK4 – the classic MK3 Tyre Inflator had become industry standard in many garages, petrol forecourts & tyre depots across the globe.
PCL decided 2016 was the right time to enhance the mechanical features that have stood the test of time to make the new gauge faster, more accurate and reliable than its predecessor.
The new AIRFORCE® MK4 Tyre Inflator is as robust as ever and highly accurate, offering leading inflation and deflation rates and high performance for both indoor and outdoor applications.
Meanwhile the redesigned piston and seal arrangement means increased accuracy life, while the pressure viewing window has been enlarged to give a 20% larger field of view – making the new gauge even more user friendly.
With a new, modern slim line body design the gauge is now lighter yet more ergonomic to give increased comfort in use.
PCL are proud to display the "Made in Sheffield" mark on the AIRFORCE® MK4 Tyre Inflator, continuing to manufacture the product at its headquarters in the UK.
The new gauge is still available with the same wide choice of tyre valve connectors and hose lengths to suit all tyre inflation applications from passenger cars to earthmover tyres in a wide range of demanding environments.