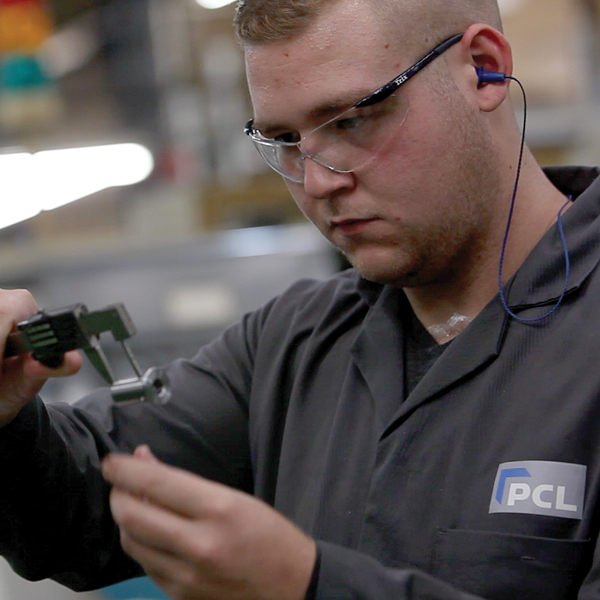 PCL-SUMO Air Technology Pvt Ltd, brings together two industry heavyweights to form India's top Tyre Inflation and Pneumatic Products provider.
PCL, a HORNGROUP company, is the world's leading manufacturer and supplier of high quality Pneumatic Equipment such as Tyre Inflators, Nitrogen Generators & Pneumatic Tools to various Market applications globally.
Sumo Hi-Tech, are one of the principal suppliers of Globally reputed Equipment and Services to Retail Petroleum Sector, Aviation and various Industrial applications.
PCL-SUMO manufactures, sells and distributes a full range of tyre inflation equipment including Nitrogen Generators, Air Compressors and Pneumatic Tools for different applications. The Company also distributes similar advanced Technology products of PCL in India & neighbouring Countries.
Our team comes with several years of industry experience and comprises of a highly motivated set of specialists & industry experts. Our goal is to be a leader in the industry by providing enhanced products, services, relationship and profitability.
Our vision is to provide quality products & services that exceed the expectations of our esteemed customers. We firmly believe that our customers are the reason for our existence and greatly respect the trust that they place in us. We grow through creativity and innovation. We integrate honesty, integrity and business ethics into all aspects of our business functioning. Our mission is to build long term relationships with our Customers. We strive towards delighting our customers at every opportunity through exceptional customer service.